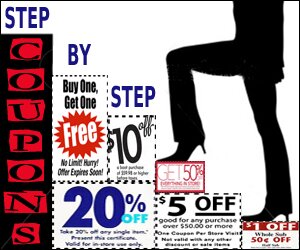 Do you remember this scene from Mr. Mom? Michael Keaton is sitting around a table with the other stay-at-home moms and he's playing poker.
However, they are not playing with cash money, they are playing with coupons.
Coupons really are just that, cash money.
They mean saving money on items you buy. You keep money in your pockets, money that you would have otherwise handed over to the grocery stores.
When used effectively coupons can (on average) put 40% of you grocery bill back into your pocket. That's FORTY DOLLARS if you regularly spend $100 a week. And over $2000 a year just by using coupons on a small level.
Can you use $2000 a year more in your pocket?
With very little time and effort, I can show you how to effectively use coupons to save you hundreds and even thousands of dollars a year on items you normally buy.*
I have spent years learning as much as I can about coupons. I have read books, visited countless websites, used free software, membership only websites and much more. I know coupons well. I use coupons nearly every day. And I save more money for my family than I thought possible.
Over the course of the next month I am going to be bringing you a number of posts on gathering, using and organizing coupons. I'm going to offer up reviews of items you'll need and provide you some great items to win along the way.
By the end of the next five weeks, you should feel confident that you are able to use coupons in the most effective way possible.
I hope you return each week to read "Coupons Step by Step." The first post will be up on Friday March 4th.
*Results may vary
If you like what you are reading, sign up to